TRAIL 2022
Archaeological interpretation at different scales – learning about landscapes using lidar
Basic information
April 27, 2022 at 08:45
to April 29, 2022 at 13:30
Youth hostel Proteus, Postojna, Slovenia
Description
TRAIL (Training and Research in the Archaeological Interpretation of Lidar) are international meetings,  encompassing lectures, workshops and round tables, dedicated to the use of airborne laser scanning (ALS) in archaeology. The meetings are open to researchers, PhD students and professionals in the fields of archaeology and cultural heritage management.
So far, TRAIL has been successfully organised four times by ZRC SAZU and its international partners already (in 2011, 2014, 2016 and 2018). The special focus of this year's meeting is on the use of machine learning in archaeological applications.
More information and registration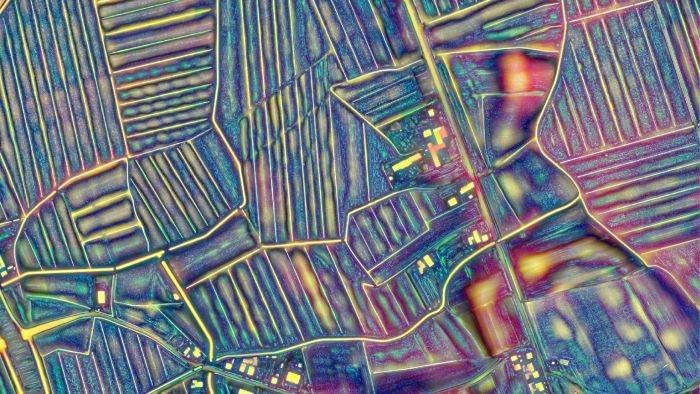 There are currently no new events.